Chubbsafes® Air 15
Make security a part of everyday life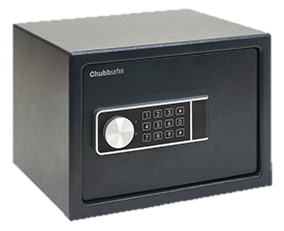 More about this product
The Chubbsafes Air 15 secures your valuables in a sleek compact safe
With a number of features our safe is highly secure providing you with peace of mind and protection against burglary.
The Air 15 is available from $220.00 (including Delivered (DIY) (Metro Only) Inc GST (50km from Capital City Centre). For professional installation or regional locations, please contact our sales team for further pricing or call them on 1300 848 252.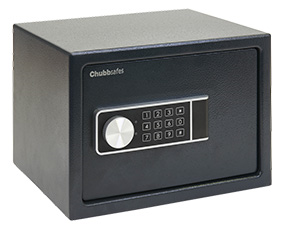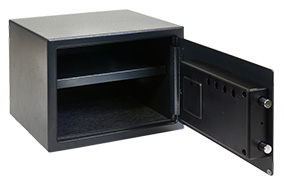 *Chubbsafes Is sold Under License By The Gunnebo Group
Specifications
Compact safe, ideal for home of office
4mm-thick steel door, 2mm-thick steel body frame
250mm x 350mm x 250mm (H x W x D)
240mm x 240mm x 200mm (H x W x D)
Add 20mm to allow for keypad projection
Dimensions exclude handle and hinge projections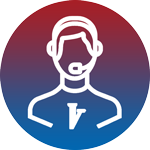 Need help? Give us a call!
We can help You Choose the Right

or