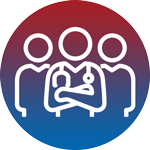 VitalCALL is Australia's original provider of 24 hours a day, 7 day a week personal emergency response alarms.
Trading in Australia for over 40 years, we have been assisting those who want to live a full, independent, and active life, but require the assurance that if help is needed, it is only the press of a button away.
VitalCALL is part of Chubb, one of the best-known providers of fire safety and security solutions protecting people, property, and assets around the world. For over 200 years, our mission has been to make your world a safer place by protecting our customers with essential systems, equipment, and services.
Why Choose VitalCALL?
Trustworthy, experienced and credible
For over 40 years, VitalCALL has helped hundreds of thousands of Australians to remain safe and independent through personal emergency alarms, earning people's trust, respect as well as the recommendations of more than 2,000 healthcare professionals.
Caring people
At VitalCALL, we care about you. Our response centre is committed, and we simply love what we do. We are passionate about your right to be free, and our goal is to ensure you remain independent in the comfort of your own home.
24/7 Australian-based response centre
Operating 365 days a year and 24 hours a day, our VitalCALL Australian-based response centre is staffed with highly skilled response operators trained to deal with all types of emergency situations.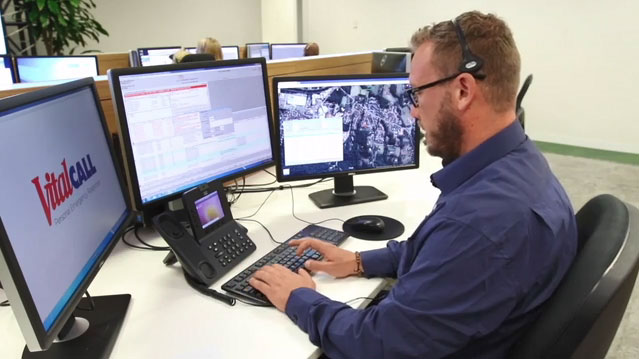 Compliant with the highest standards
All VitalCALL installations and subsequent monitoring are conducted in accordance with the Australian Standard AS 4607-1999 for Personal Emergency Response Services.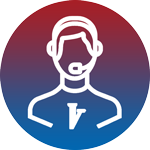 Need help? Give us a call!
We can help You Choose the Right

or