ESSENCE PENDANT
Stay safe and independent with the VitalCALL Essence Emergency Pendant. It's the ultimate solution for those seeking confidence, security, and the ability to live life to the fullest.
The VitalCALL Essence Pendant is the latest in innovative, wearable, emergency device for detecting falls and signaling emergency services. These pendants communicate with the Essence Base Unit to our Emergency Response Centre.
3 Pendant types available. A standard pendant, standard watch pendant or the jewelry pendant.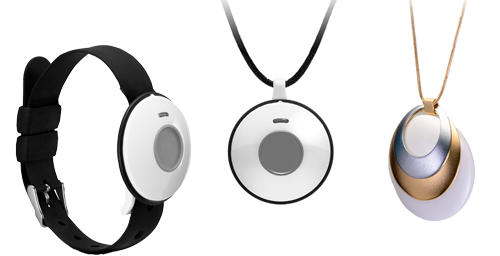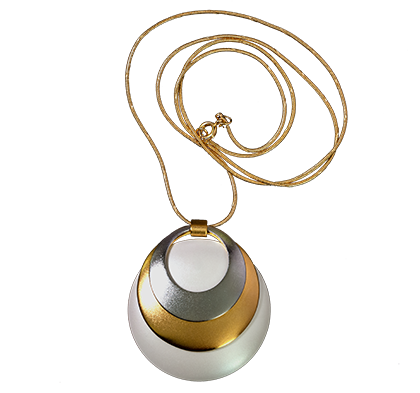 FEATURES
Sleek and comfortable design
Lightweight, wearable device worn around the neck or wrist
Multi-function device that includes a panic alert button
Falls detection option available
Must be paired with the Essence Base Unit
Useable both indoors and outdoors (within range of the Essence Base Unit)
24/7 Monitoring (when paired with the Essence Base Unit)
Replaceable battery
LED indicator of alarm-in-progress and reception status
SPECIFICATIONS
Maximum RF range 400m (open air)
Protocols: Proprietary bi-directional radio protocol
Modulation and frequency: FSK modulation (916.5MHz for Australia)
Battery: Lithium 3V CR2450
Battery Life: Up to 2 years
Dimensions: 40 x 40 x 12mm (W x H x D) Standard pendant
Weight: 15g (Standard pendant)
Water and dust resistant: IP67 certified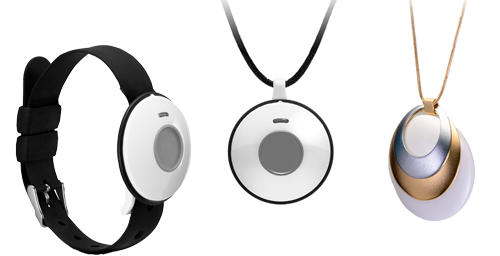 Need help? Get In touch!
We can help You Choose the Right

FAQ
Who Should Use the Essence Emergency Pendant?
VitalCALL Essence Pendants are commonly used by elderly individuals, people with medical conditions, or anyone who may need immediate help in case of an accident or health issue.
Which Base Units will this Pendant Work With?
Essence Pendants will only pair with the Essence Base Unit. They will not pair with the Seven Base Unit
How much does the Essence Pendant cost?
Please contact our friendly Sales Team on 1300 848 252 to find out costs and what options and packages are available.
Can I Use the Essence Pendant Outdoors?
The Essence Pendant will work outside the home if it remains in range of the Base Unit. It is important to test the range of your Pendant in your home. The Essence Pendant is not a mobile Pendant.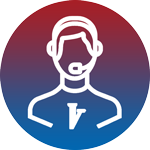 Need help? Give us a call!
We can help You Choose the Right

or