The number of older individuals in Australia continues to grow and, for many of them, not being able to remain in their homes and live by themselves can be very frustrating. With today's modern technology, leading a productive, healthy, independent lifestyle is absolutely achievable.
VitalCALL is part of the reason why.
VitalCALL has been helping seniors remain active and independent without fearing the consequences of falling or experiencing a health trauma, while alone, for over four decades. We are a leader in emergency alert devices for Australian seniors that come in the forms of necklaces and wrist pendants and work hard to ensure all your needs are met or exceeded.
How VitalCALL can help with your independence
There is no reason why older Australians cannot lead active, independent lives. With the number of modern conveniences, elderly relatives can continue to lead their lives on their own. VitalCALL can add to the comfort of knowing that an older relative is always able to access help. With one of our systems in the home, your relative can always call for assistance if it is needed.
With a VitalCALL system, one press of a button and a person is connected with assistance.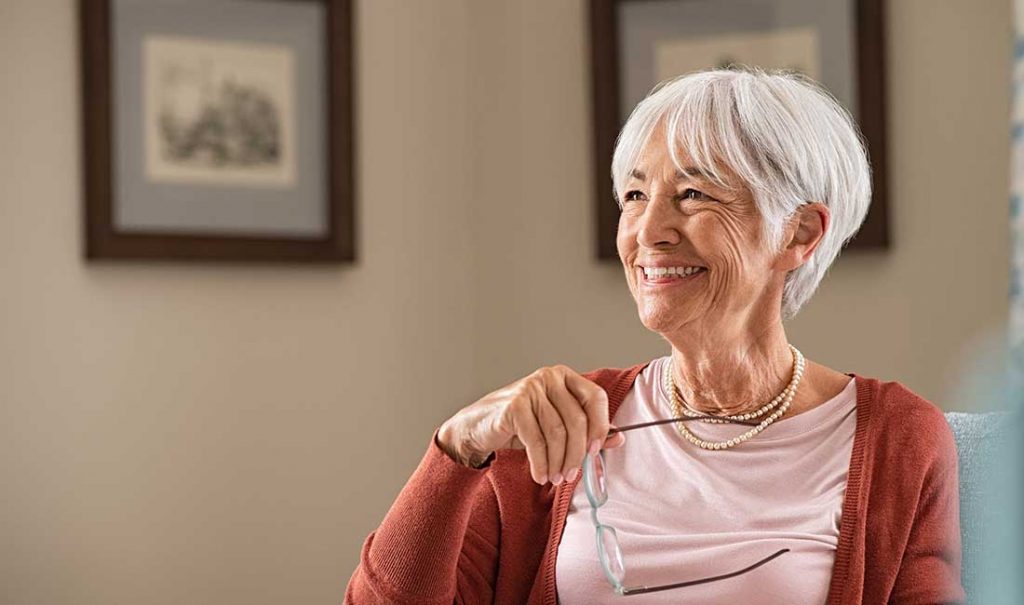 Imagine your own older relative living on their own. You do not want to have the relative move in with you and you do not necessarily want to move in with him or her either. Your relative most likely wants to remain living alone, but you worry about what could happen while they are home alone. What if a fall occurs and there is no one around to help?
This is where VitalCALL can help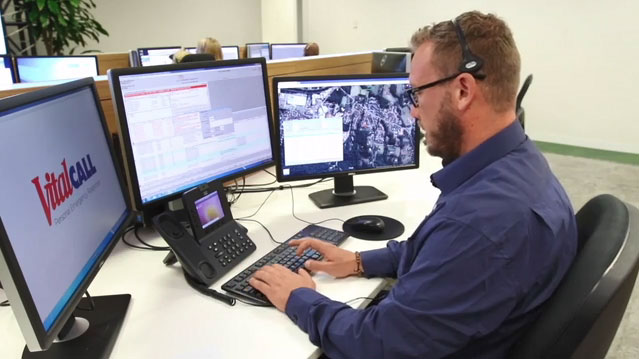 Your relative hits the button on his or her alert pendant which triggers a response from the VitalCALL response center.
A highly trained and skilled operator takes the call, assesses the situation, and provides the appropriate response.
In some cases, that response may be just contacting a relative but in others, it may require an emergency unit to be dispatched.
Why choose VitalCALL?
VitalCALL is often one of the most recommended Australian alert pendant companies, because of our decades of experience and well-researched product line. Our personal emergency response pendants and bracelets are designed for:
seniors' comfort,
as well as independence
All VitalCALL devices are affordably priced, particularly when comparing them to the cost of in-home care, assisted living, or nursing homes. VitalCALL's alert devices are designed so that seniors can go about their days as normal, without the device impacting their life. However, should they ever need to use it, help is just a click of a button away.
Many doctors refer patients to VitalCALL because of their experience with these devices' tiny and discreet design features, as well as this our 24/7 customer service representatives, always ready to help and assist you.
If your family is struggling to decide how to best take care of the seniors in your family, VitalCALL might be the perfect compromise that you can all agree on. Read more on the families page. If you have any questions or need further information on VitalCALL's line of products, you can find more information via our online contact form, or call us on: 1300 848 252.