VitalCALL Pearl Wrist watch Pendant
The Pearl Wrist Watch is designed to suit most wrist sizes, with a durable polyurethane strap in grey.
The Pearl with its flashing lights around the outer edge, gives confidence to the end user by providing reassurance that their alert for help has been received by the base unit.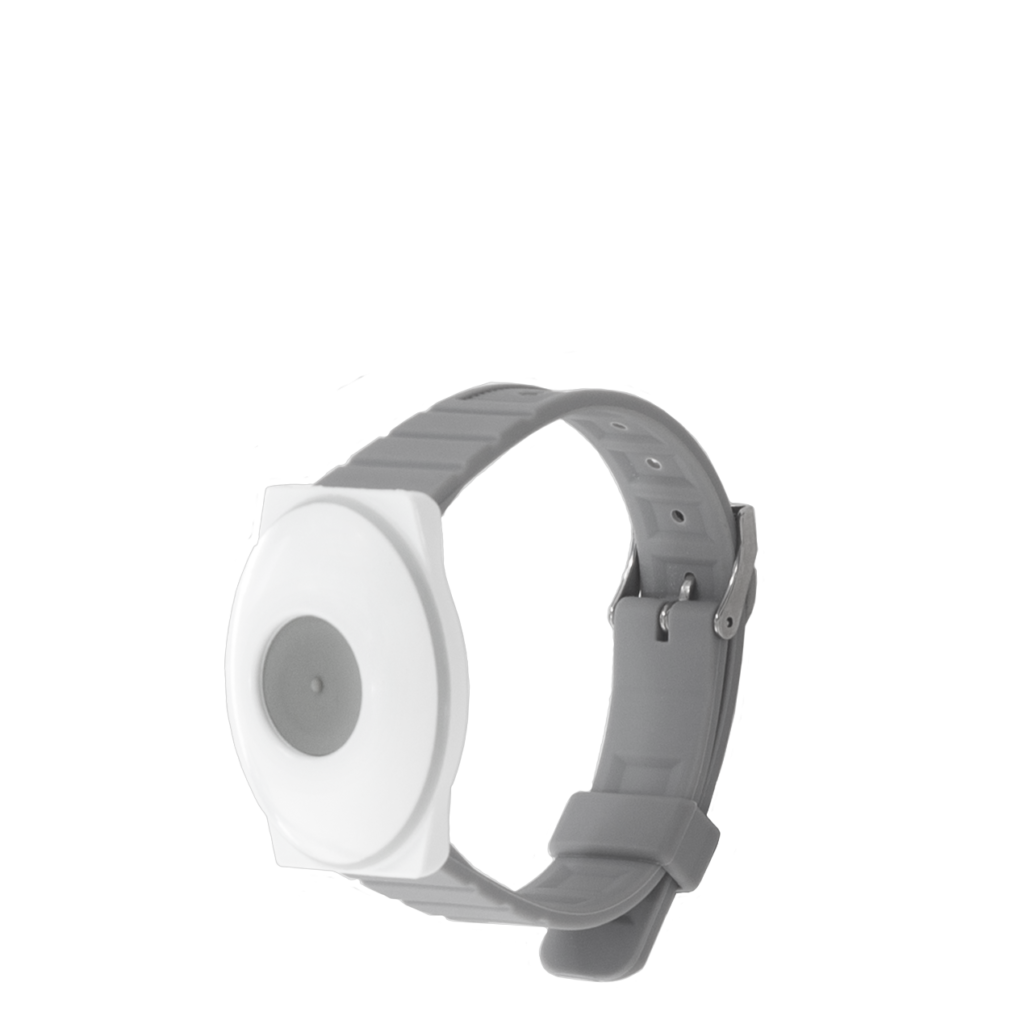 Features
Discrete and comfortable styling
Hot waterproof
Paired with base unit*
Transceiver functionality: allows for communication between the watch and the base unit via radio frequency
Flashing lights to reassure user that their alert has been received
Large surface area button making it easier for users to press and reducing the likelihood of false activations
Battery life of up to 5 years (batteries are non-replaceable)
Communicates with base unit and is self-testing to ensure correct functioning and low battery reporting
*Base unit and pendant sold separately
Notes
Personal help buttons should be worn at all times to ensure best results
The Pearl Watch Pendant does not detect falls. If fall detection is required see the Advanced Pendant.
Specifications
40mm x 32mm x 10mm (H x W x D) (excluding attachment method)
11.8 grams (excluding attachment method)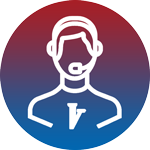 Need help? Give us a call!
We can help You Choose the Right

or